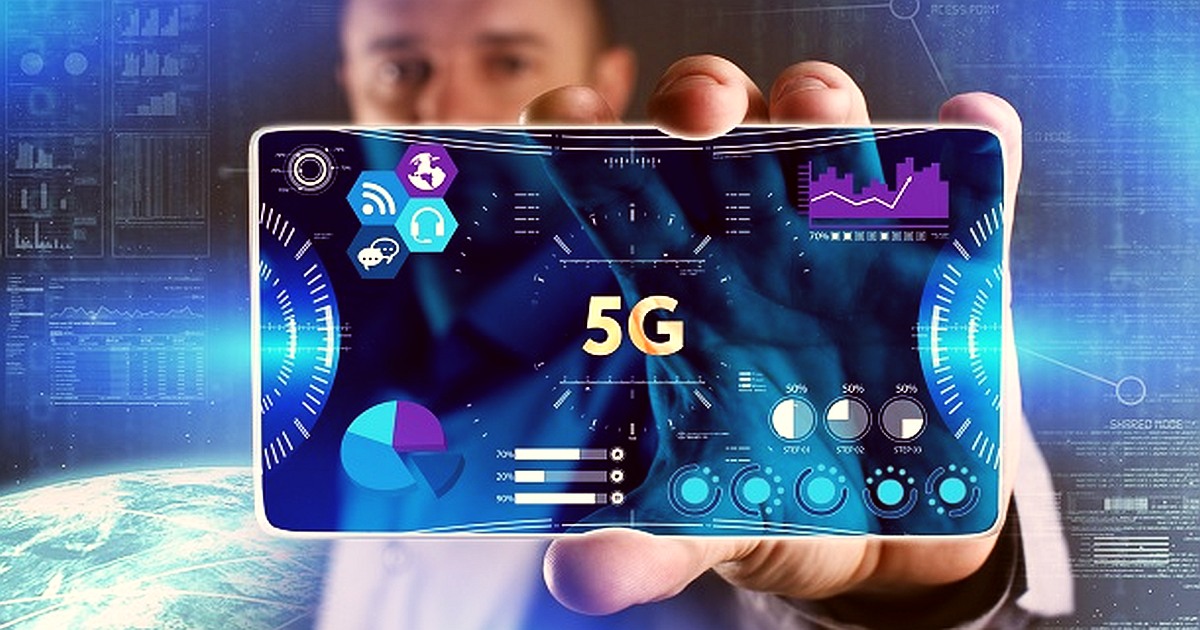 OPPO 5G Video Calls are here. There has been recent news from the OPPO Global Research Institute that a successful demonstration has been made of the world's very first 5G video call. A structured tech has been used that allows for 3D imaging to be displayed during the call.
Using 3D depth info, which was collected with a 3D camera and an OPPO phone, the transmission was made through 5G NR prototypes, through Qualcomm tech, which was then displayed on a remote screen.
Researchers conducting these trials say the demonstration is a definite milestone showing the true applications of 5G tech, especially in the field of 3D content. The main sectors for real growth potential at this point took to be healthcare, industrial manufacturing, gaming and tourism.
As a matter of example, during a Skype call, 3D imaging could allow a change in perspective of the caller, based on a particular angle or positioning. OPPO's Hardware Research Center Director, Bai Jian, said that, "The success of the 5G video call utilizing 3D structure light technology demonstrates our innovation direction powered by the understanding of the user's need and cutting edge technology."
Since the trials have shown success, OPPO has plans to commercialize the 3D video apps, enabled by 5G, in their own 5G handset, with a release date pending in 2019. They have made a pledge to be the first company to launch such a phone, even though Huawei has already announced 5G plans of their own.
The Chinese manufacturer, Huawei, made the announcement in Shenzhen, China, during the Global Analyst Summit, saying their 5G phones would be available during the second half of 2019. While there were very little details to go along with that announcement, they did state they would be using their own modems to make this happen.
The maker of the Snapdragon X50 5G NR modem, Qualcomm, says that it has already been chosen by a good number of manufacturers around the world, with all of them stating a plan for 5G releases in 2019. Never mind the fact that many of these releases will take place before the 5G network actually goes live.
UK's 5G strategy says that these networks are most likely not going to be available until sometimes in 2020, however, countries such as the US, Japan, China and South Korea all have plans to release their 5G rollouts in 2019, with some as early as the end of 2018.